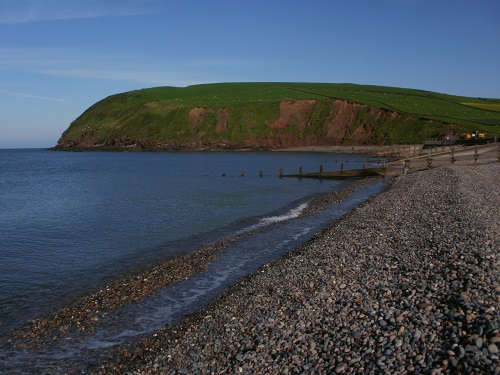 To give you some idea about how much I enjoyed this walk, I did it a few months later in September. When I get to the end of many of the multi day walks, I'm glad to finish and just want to go home, but not the Coast to Coast walk, I felt so good and I wanted to just keep walking, I was disapointed to finish. I don't get homesick but on some long walks, I can't wait to finish and get home to my bid bed and home comforts and I start counting the days until I'm heading home but that's not the case on this walk and I hope to do it many times in the future.
I have done the walk twice from West to East and this is the direction that most people do it in, so you will see some people every day and sometimes you will be staying at the same places at night, so you'll never feel alone even if you walk alone and I think this helps. I don't recall any days feeling boring, even through the middle section which is flatter and doesn't have the same scenery as the Lake District Hills or the North Yorkshire Moors, each day had it's highlights.
If you get the chance to do the Coast to Coast walk or are thinking about walking it.....DO IT...it's an experience that you won't regret and an achievement you'll never forget. Enjoy the walk and let me know how you got on.