In May 2014 I set off to do the Coast to Coast walk on my own in 10 days, I enjoyed it so much that I wanted to do it again and I did so a few months later with a group of people that I know, this time taking 12 days to complete the walk, this seems to be the most common number of days to do the walk. However, if you do it in 10 days, you will have a couple of 25 or more mile days in the middle but the ground is a lot flatter and more on grass than the previous days so the miles fly by. If you do it in 12 days however, it means the days in the middle will be shorter and will give your tired legs a couple of easy days.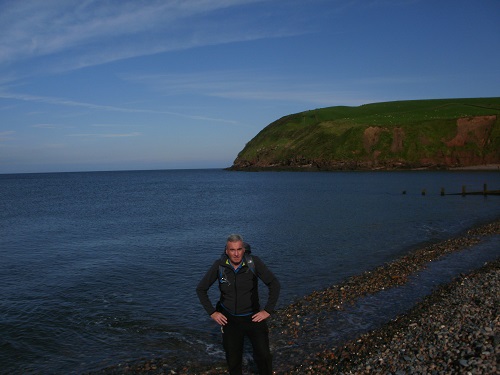 Each day will have its own highlights along the way and will live long in your memory but don't forget to take your camera and spare batteries as you will end up taking hundreds of photos if the weather is kind to you. In Britain however, it's very rare to get 12 or more good days weather in a row but I was lucky with my 2nd Coast To Coast walk as it only rained a slight bit on the very last day and not enough to even put my waterproof trousers on. My first Coast to Coast in May was a bit wetter underfoot.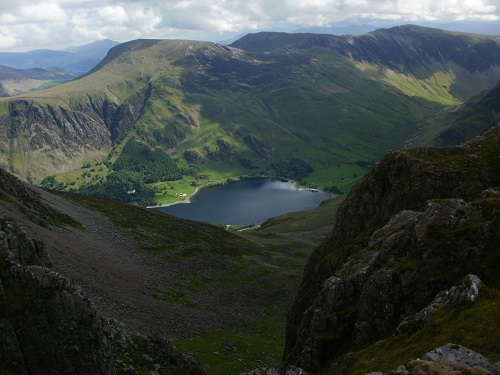 The Coast to Coast walk is a fantastic experience and you will meet people every day who are also doing the walk. You will meet the same people every day and quite often be sharing the same accommodation as them at night. People come from all over the world to do this walk and everyone has the same aim....to get to the end.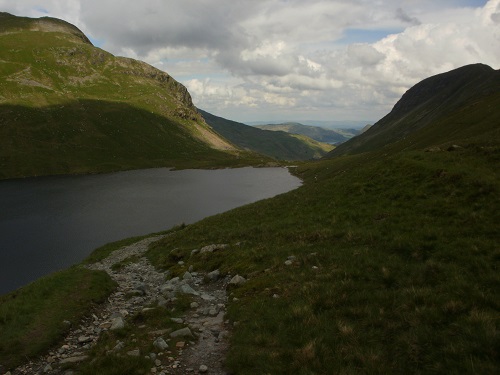 I hope that some of the information that I have written will help you in your planning and also your walk, when you do it. Some sections of the walk are easy to follow but some others are not, so make sure you get a good map and guide book, like the ones on the left hand side of the page to help you. Make sure you are fit enough and have the correct equipment with you and clothing for all weathers as you can be sunburnt one day and freezing the next in our lovely British weather.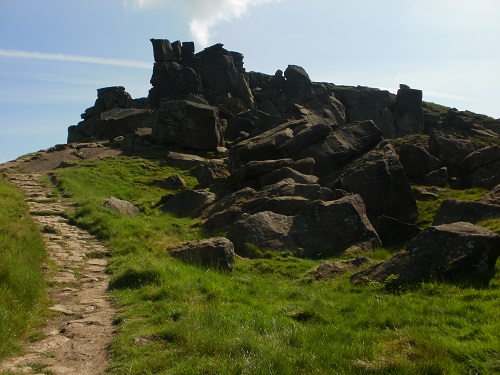 The hardest part of the walk is the actual planning, but once you have got all your accommodation and transport sorted, take time to read other websites about the Coast to Coast walk and what to expect every day. You will enjoy this walk more if you are well prepared physically, have the right maps and clothing and also knowing things like where to buy food/water along the way as some days you may find there are no shops on the walk. I hope my information and photos on the left will help you and that you walk the Coast to Coast walk and enjoy it as much as I did.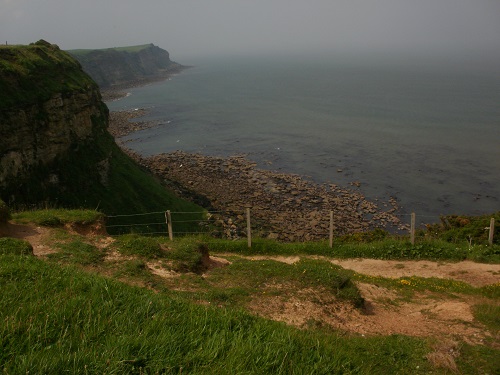 Click here to go to Day 1 of the Coast To Coast Walk - St. Bees to Ennerdale