The Coast to Coast walk - My favourite walk
I had previously walked the Coast To Coast path twice in 2014 from St. Bees to Robin Hood's Bay but always wanted to do the walk in the other direction, for a change of scenery but also to see if it felt better having the Lake District section at the end or at the beginning (I now think it's nicer to finish in the Lake District than start there). I had a holiday coming up and I decided to see if there would be accommodation along the route, mainly in Hostels that could make my walk a possibility. Because it was quite a last minute decision, the only real way I could do the Coast to Coast walk was to do it from East to West (Robin Hood's Bay to St. Bees) but I would only have 9 days to do it in as St. Bees has no train service on a Sunday which meant I had to finish on Saturday late afternoon to catch a train to start my journey home.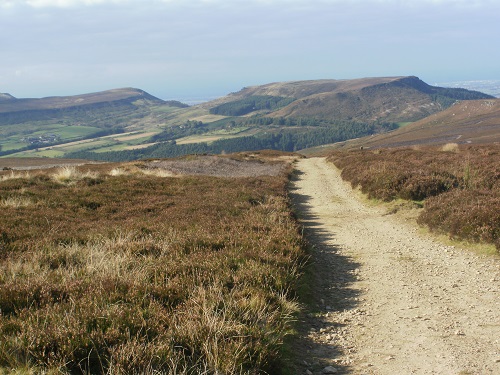 I had done the walk in 10 days before so I knew one day less was possible, but this time I'd be carrying all my stuff and not using a baggage carrier. It meant a long walk between Glaisdale and Osmotherley but the next day would be a short one. It also meant that when I left Patterdale I would head for Honister instead of Rossthwaite but this only added a mile or so on to the total. The last day would be longer, starting at Honister instead of Ennerdale Bridge but there were a few short cuts along the way if I had to make up any time. Accomodation sorted and train tickets booked, my plan was about to become a reality, and I couldn't wait.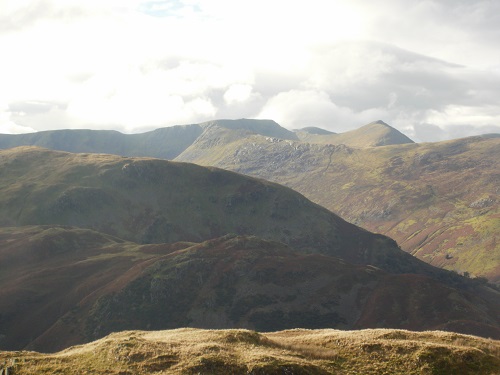 I have done quite a few multi day walks but the Coast To Coast has to be the best one (so far), one of the reasons being because once you reach the sea at either end, there is nowhere else you can walk, you've walked coast to coast. I also enjoy meeting the people along the route, many are doing the same walk and you will see them on many days and in the evenings at the Hostels so you get to know quite a few people and even if you walk on your own, you don't feel lonely and everyone seems to enjoy themselves. It's not just a walk, it's an adventure and one I would gladly do again.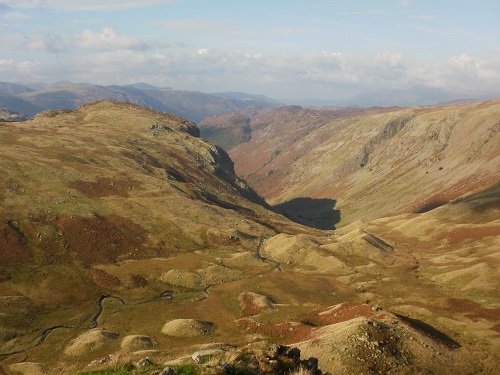 Whether you do this walk in 9 days or do it in an easy 16 days, it is something you will always remember with pride and so many memories along the way. There's a good chance that you will reach the end and you will want to do it again, like I did. Every day has it's highlights and of course there are some days when it's not so nice, mainly due to the weather but it's England so you just don't know what the weather is going to be like between the start and end of your walk.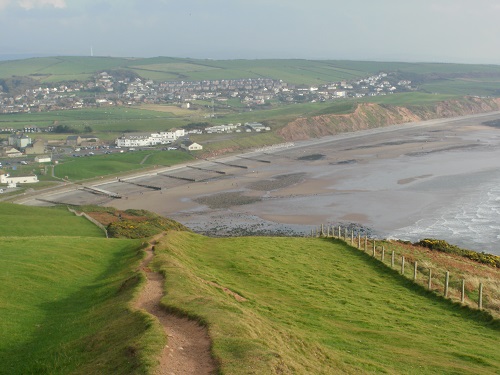 The Coast To Coast walk gives you many days of peace and relaxation, away from the normal life, you'll forget what day of the week it is but you won't care. On most of my long walks that I've done I've been glad to get to the end so that I can get home, even though I've enjoyed myself but on the Coast To Coast walk I always feel sad to have finished but I know that I'll be back to do it again some day.