A scenic long trail through the Lake District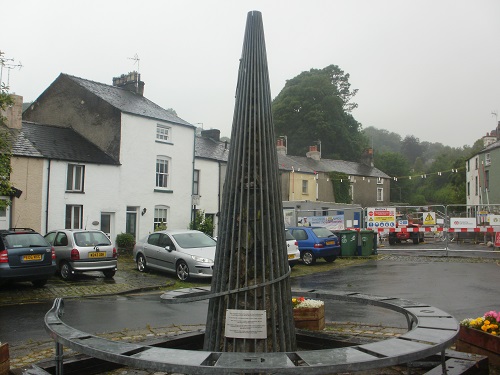 I had 4 days of holiday to take so rather than just sit at home bored, I looked for a long distance trail that I could do in 4 days instead of just a portion on one. The Cumbria Way was the one that I chose for many reasons, firstly I could get the train to the start at Ulverston and start my walk before 11am meaning I could reach Coniston around tea time the same day, also transport back from the end at Carlisle meant I could finish the walk and get a train home the same day if I wanted. Another reason was that even though I was planning a trip at quite short notice, there was still beds available at the 3 Youth Hostels I would stay each night at but the main reason I did the walk was because I knew it would be scenic and not too strenuous.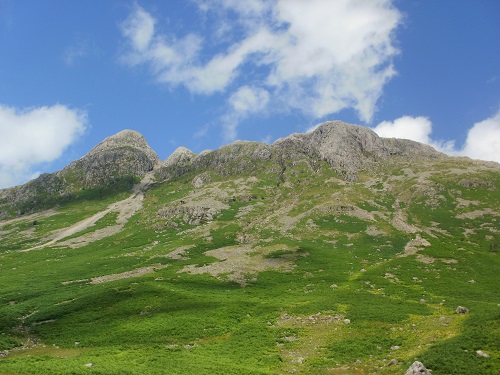 The Cumbria Way is a 70 Mile (112Km) long distance trail in Cumbria between Ulverston in the South and Carlisle in the North. It is mainly a lower level walk but has a few higher level sections along the way, and a choice of High or Low level routes after Skiddaw House, the highest point being on High Pike. After Ulverston, you pass through Coniston, Elterwater, Chapel Stile, Rosthwaite, Kesick and Caldbeck along the way before you reach the end at Carlisle.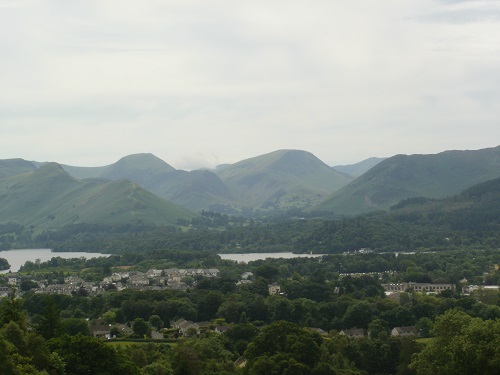 The Cumbria Way was devised by The Ramblers Association in the 1970s and the route is waymarked although on some sections I found the route hard to follow or the signs suggested going in different diections to where my map suggested. Make sure to take a map and guide book with you, you can buy one by clicking on the links on the left hand side of my page.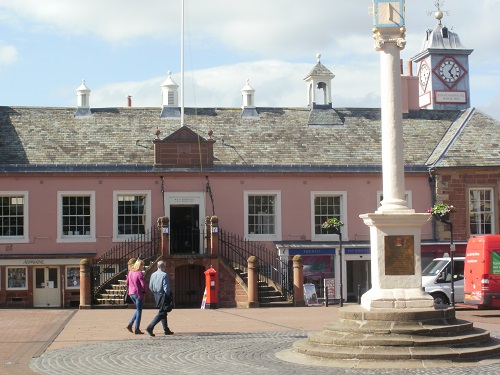 I really enjoyed this walk and would gladly do it again although the final few miles into Carlisle city centre are a bit dull as most walks that end in towns seem to be. After spending days walking through some of the nicest, most relaxing scenery in England, meeting many nice people along the Way it always feels a shame to end a walk in a noisy and busy city centre.
I did my walk in 4 days but it can be done with a few extra days if you have the time and want a more relaxing journey and one that I would certainly recommend.